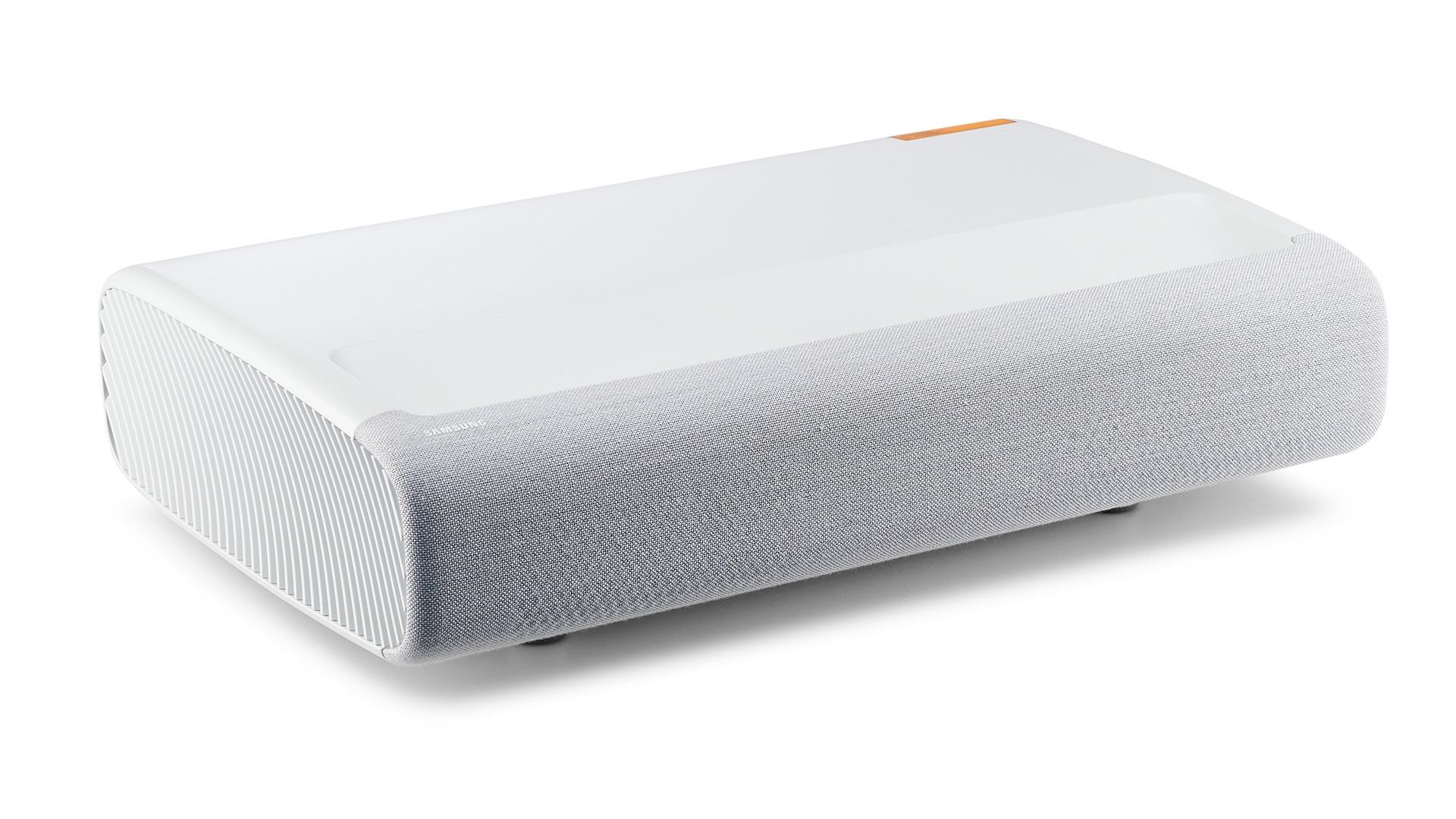 Check out this 4K projector that delivers style, sound, and picture!
The post Award-Winning Samsung Projector for $1,500 Off - 2nd Place Pageant Winner on Sale! first appeared on HomeTheaterReview and is written by Home Theater Review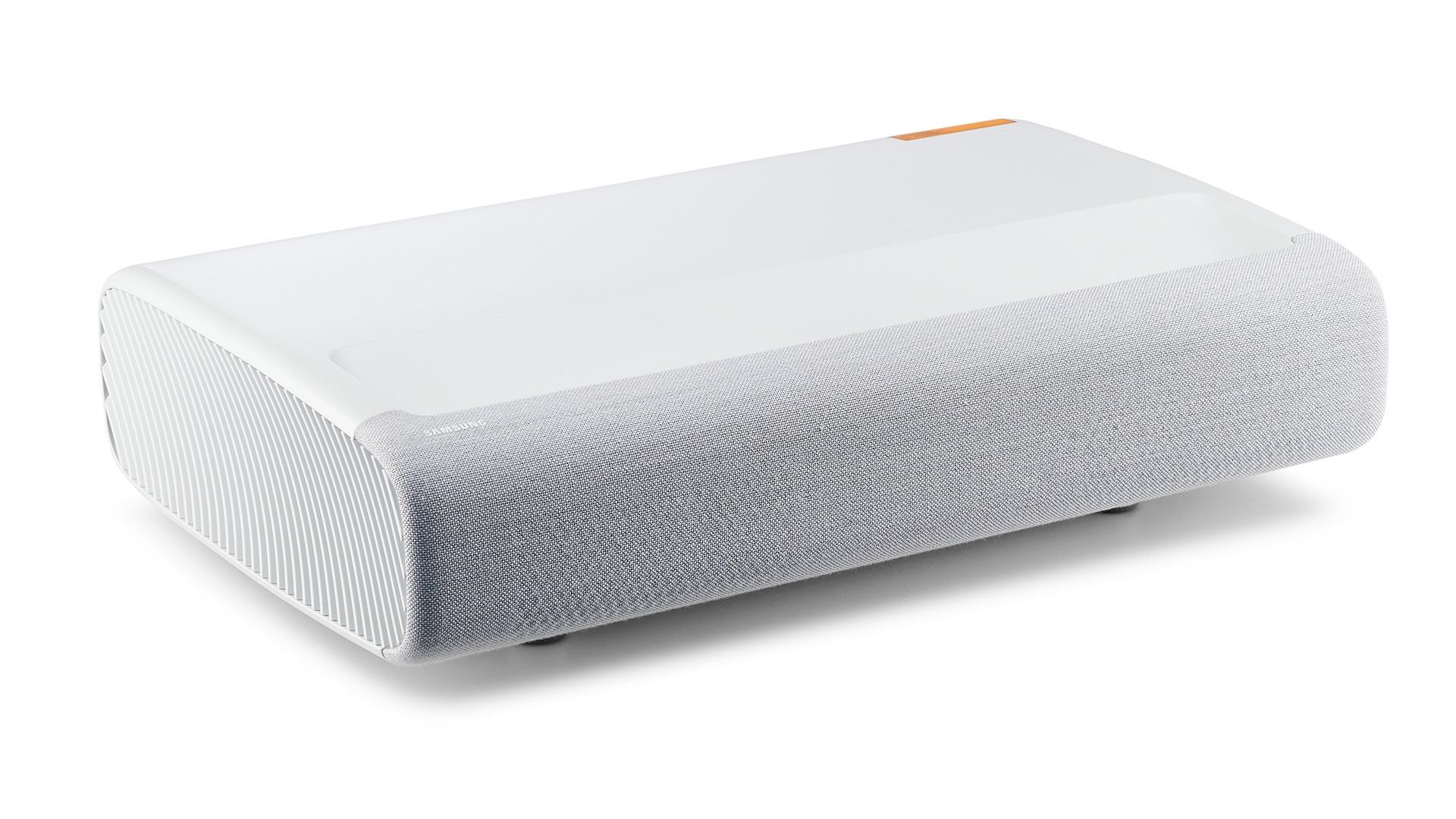 ProjectorScreen.com hosted a beauty pageant, judging some prominent ultra-short throw projectors, and rating them according to their designs and overall aesthetic. Ultra-short throw projectors use a unique lens that is crafted to project a bold, bright image from a close distance to the screen. These types of projectors normally generate a high amount of lumens, making them a suitable choice for all types of rooms, including those with ambient light.
The 2nd place winner in their pageant, the Samsung The Premiere LSP9T 4K Projector is an excellent projector to elevate your home theater experience. The Premiere LSP9T has a stylish look with its body being wrapped in a high-quality Kvadrat fabric, making it blend in seamlessly with the environment it is placed in. It also delivers a vibrant and immense 4K picture with intense HDR color, due to its triple laser light source. A major benefit of this projector is that can project images of up to an astonishing 130 inches! Currently, the LSP9T's price has been slashed by $1,500, dropping the price from $6,497.99 to $4,997.99! This is a deal that won't last long, so act fast!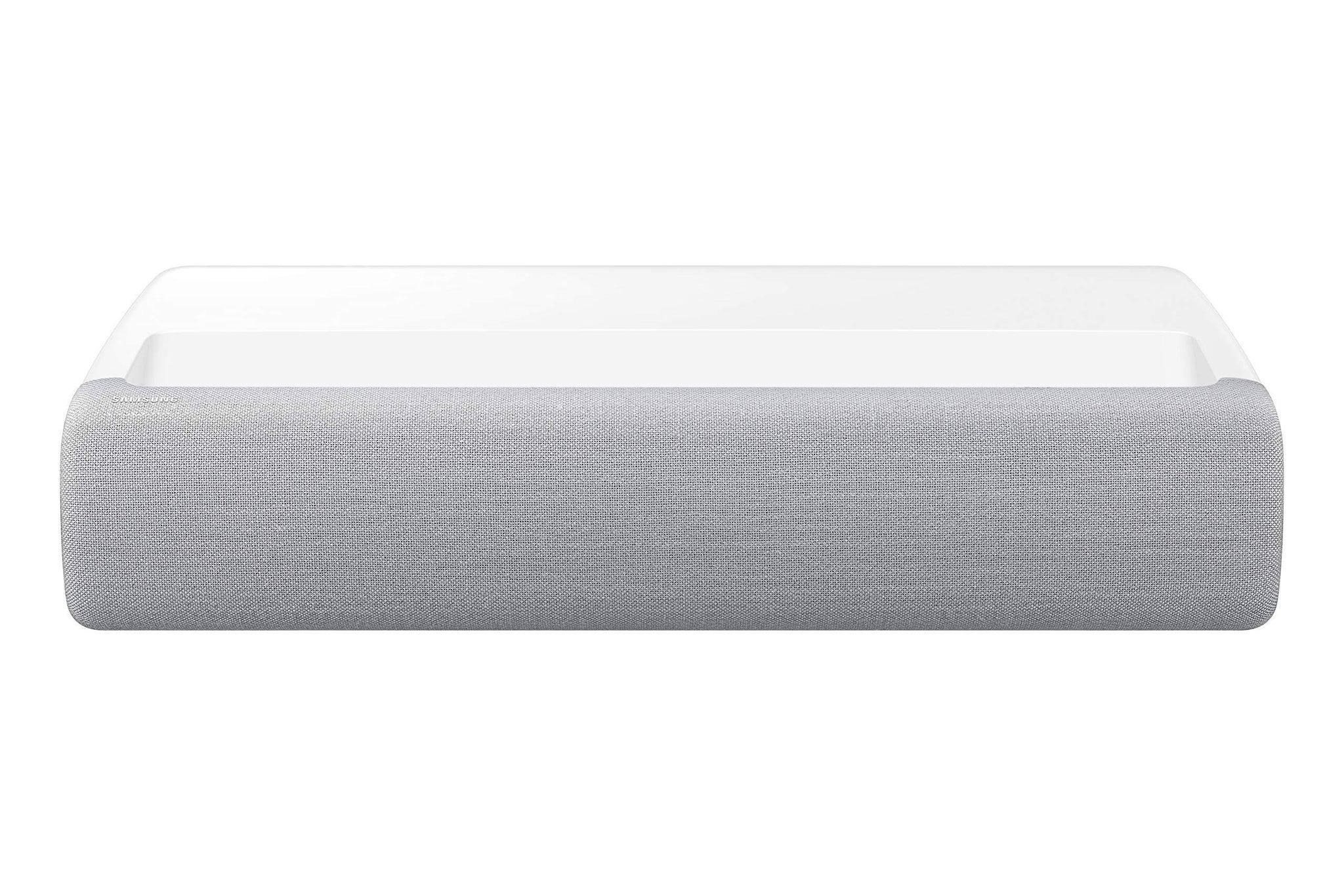 Another great characteristic of the Premiere LSP9T is its built-in 4.2-channel sound system with Samsung's innovative Acoustic Beam technology that utilizes ports resembling flutes to precisely align individual sounds with the visual elements on the screen. You can also access your preferred streaming services using the Tizen TV streaming platform integrated into the projector. Additionally, with three HDMI inputs and a USB port, you have a variety of connectivity choices for other devices. Take advantage of the current sale and enhance your home entertainment with Samsung's Premiere LSP9T ultra-short throw projector!
The post Award-Winning Samsung Projector for $1,500 Off - 2nd Place Pageant Winner on Sale! first appeared on HomeTheaterReview and is written by Home Theater Review